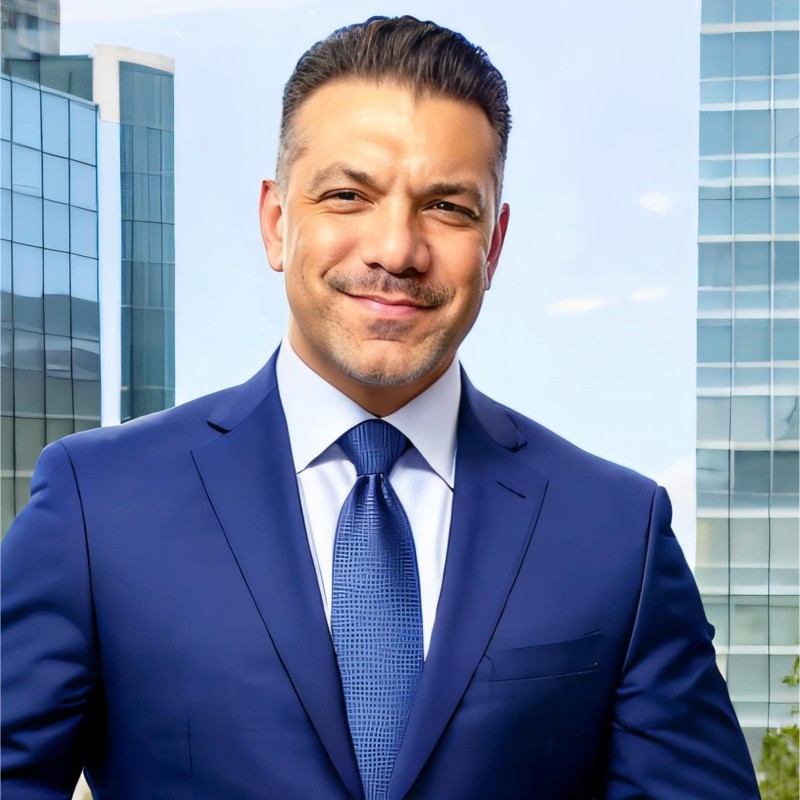 Matthew De Fede is a highly respected real estate broker and owner of Realty Executives Elite Homes, located in northern New Jersey. With over two decades of experience in the industry, he has built a reputation for being an expert in marketing and serving both first-time homebuyers and luxury clients.
As a Platinum Level Agent, Matthew is known for his exceptional attention to detail and his ability to guide clients through every step of the home buying and selling process. His expertise in the local market, combined with his knowledge of the New York City real estate market, makes him an invaluable resource for clients looking to buy or sell a home in New Jersey.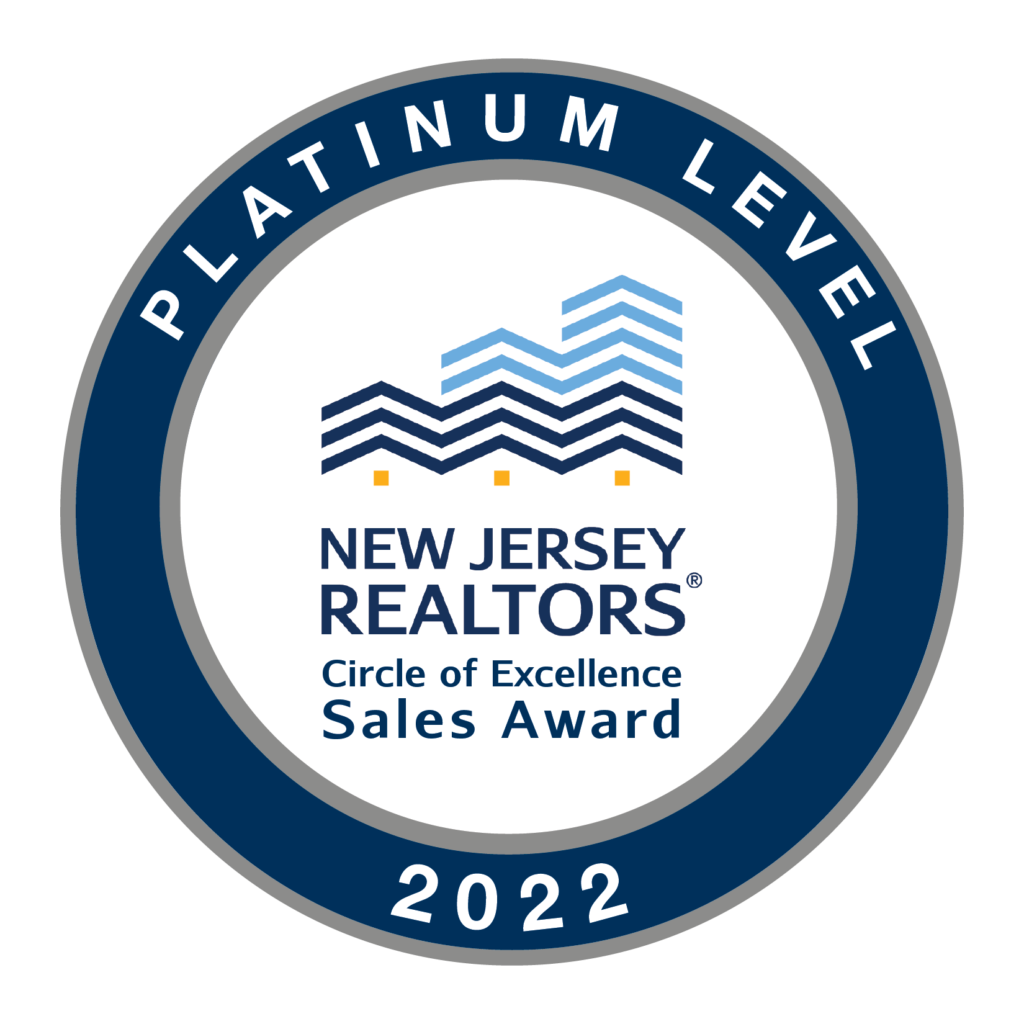 Matthew's commitment to providing his clients with outstanding service and his unwavering dedication to his craft has earned him numerous accolades over the years, including being named one of the top real estate agents in the state of New Jersey by Real Trends.
Matthew's specialized expertise in helping NYC homebuyers find their dream home in New Jersey sets him apart from other real estate professionals in the area. He understands the unique needs of these clients and is able to provide them with the information and guidance they need to make informed decisions.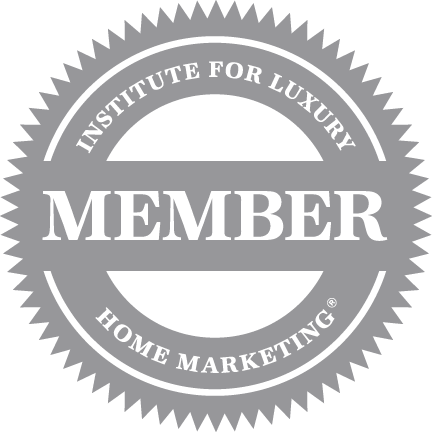 Whether you are a first-time homebuyer or a luxury client, Matthew De Fede is the go-to real estate broker in northern New Jersey. With his extensive experience, unparalleled market knowledge, and commitment to his clients' success, Matthew is the perfect choice for anyone looking to buy or sell a home in the area.
1986-1990 – Worked for multiple graphic publications, WWD, Interview Magazine, National Lampoon, while attending Art School
1990-1993 – A graphic designer in the Packaging field, Castrol North America, American Fuji Seal
1993-1997 – Creative Director for About.com
1997-2005 – Creative Director for SYSTRA, Kraft
2005-2014 _ Owner of defede media, working with Hoffman LaRoche, MERCK, JPMorgan, Guggenheim
2014- Opened Realty Executives elite homes