Welcome to Cambridge Heights in Nutley, NJ
Welcome to Cambridge Heights in Nutley, Nestled in the heart of Nutley, New Jersey, Cambridge Heights stands as a testament to the charm of suburban living. With its tree-lined streets, friendly community, and convenient location, it's no wonder why this neighborhood has become a sought-after destination for those seeking a peaceful yet connected lifestyle. In this blog, we'll explore the many facets that make living in Cambridge Heights a unique and enriching experience.
Location and Accessibility
Cambridge Heights enjoys an advantageous location that strikes a balance between quiet suburban living and easy access to urban conveniences. Situated just 10 miles west of New York City, residents can easily commute to the city for work or leisure. The proximity to major highways like the Garden State Parkway and Route 3 ensures seamless connectivity to neighboring towns and cities, making weekend getaways and daily commutes a breeze from Cambridge Heights in Nutley.
Community Spirit
One of the standout features of Cambridge Heights in Nutley is its strong sense of community. The neighborhood's well-maintained sidewalks and inviting parks encourage residents to stroll around, fostering a friendly atmosphere where neighbors often greet each other with smiles and waves. Regular community events, such as summer block parties, holiday gatherings, and farmers' markets, provide ample opportunities for residents to connect, creating a tight-knit social fabric.
Diverse Housing Options
Cambridge Heights offers a diverse range of housing options, catering to different preferences and lifestyles. The neighborhood features beautifully crafted single-family homes with well-manicured lawns and cozy townhouses that offer a low-maintenance living experience. The architectural styles vary, creating an aesthetically pleasing streetscape that combines modern elements with classic designs.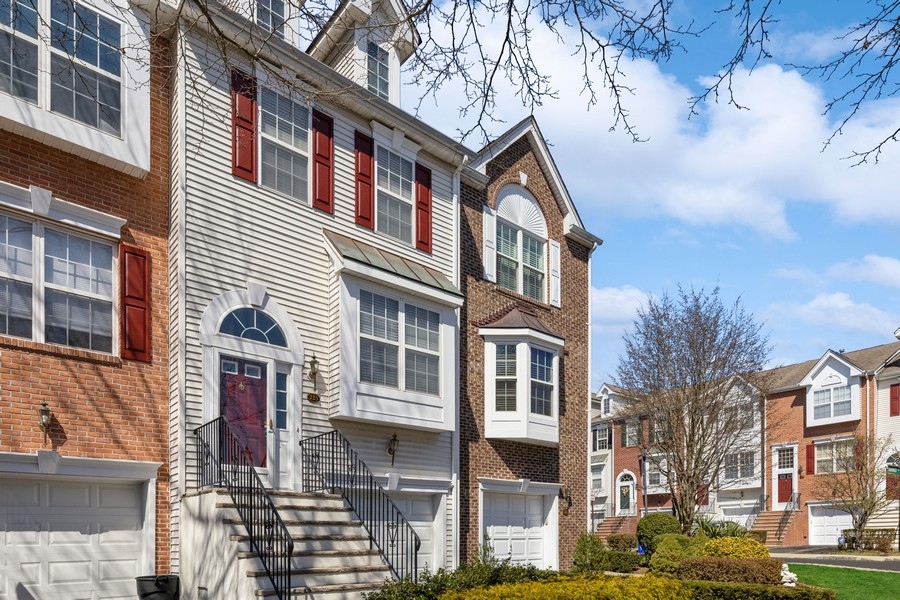 Green Spaces and Parks
For those who appreciate the outdoors, Cambridge Heights doesn't disappoint. The neighborhood boasts several parks and green spaces that provide an escape from the hustle and bustle of everyday life. Yanticaw Park, for instance, offers walking trails, playgrounds, and sports facilities, allowing residents to engage in various outdoor activities while enjoying the tranquility of nature.
Quality Education
Families with children will find Cambridge Heights in Nutley to be an ideal place to raise their kids. The neighborhood falls within the Nutley Public School District, known for its commitment to quality education. Nutley High School, recognized for its academic and extracurricular achievements, prepares students for a successful future. Additionally, the presence of good schools in the vicinity adds to the appeal of the neighborhood.
Cultural and Culinary Delights
Despite its suburban setting, Cambridge Heights is not lacking when it comes to cultural and culinary offerings. The town's proximity to New York City means residents can easily access world-class museums, theaters, and restaurants for an enriching cultural experience. Moreover, Nutley itself has a charming downtown area with a variety of dining options that cater to diverse tastes. Whether you're craving Italian cuisine, Asian flavors, or classic American fare, you'll find it in the local eateries.
Safety and Security
Safety is a paramount concern for any neighborhood, and Cambridge Heights excels in this aspect. The community's commitment to maintaining a secure environment is evident in the low crime rates and the vigilant neighborhood watch programs. This peace of mind allows residents to enjoy their surroundings and engage in outdoor activities without worry.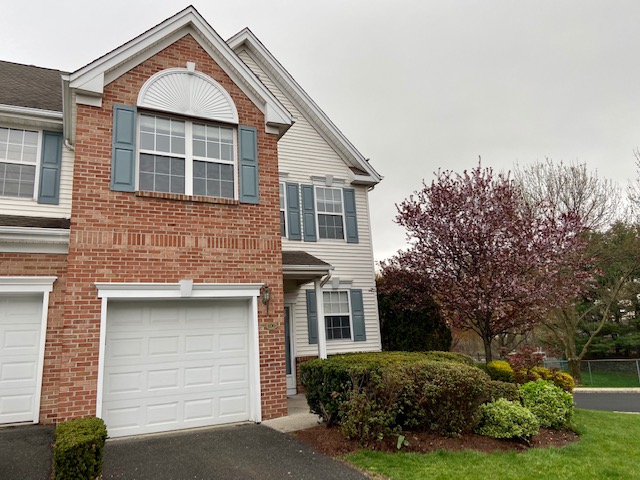 Sense of Belonging
Living in Cambridge Heights goes beyond just having a place to call home; it's about becoming part of a community that values each individual's contribution. Whether it's volunteering at local events, participating in neighborhood improvement projects, or simply attending gatherings, residents often develop a deep sense of belonging that enhances their overall quality of life.
In the midst of New Jersey's bustling suburban landscape, Cambridge Heights stands as an oasis of serenity and community. Its strategic location, diverse housing options, strong sense of community, and commitment to quality living make it an ideal place for individuals and families to put down roots. As you explore the inviting streets, connect with friendly neighbors, and enjoy the blend of tranquility and urban accessibility, it's easy to see why living in Cambridge Heights, Nutley, NJ, is a choice that offers both comfort and fulfillment.